Topics
Full Juan Benet keynote and updates from PL Summit 23 recording
Full video here:
0
Launching PL Recruiting
The PL Recruiting team is excited to launch as a standalone company in 2024. The mission has always been to provide exceptional talent and recruiting support to internal Web3 native teams, and is now taking this commitment to a whole new level. We are excited to keep partnering with the PL Network and friends of PL who can expect top-notch service, with added benefits like pre-hire analysis, optimized recruiting processes, offer delivery consultations, reference checks, and more. If you would like to learn more or schedule a discovery call to see how our team can help scale your company, check out our website at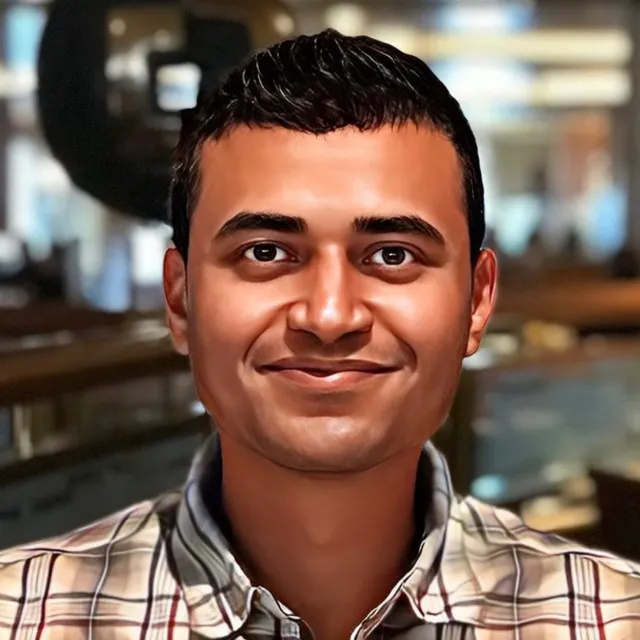 1
Global Benefits Strategy
For start-ups with an eye on international expansion, having a structured global benefits strategy in place from the outset makes scaling easier. It provides a flexible framework that can adapt to new markets, simplifying the onboarding of international teams and ensuring that expansion strategies are agile and responsive to global market conditions.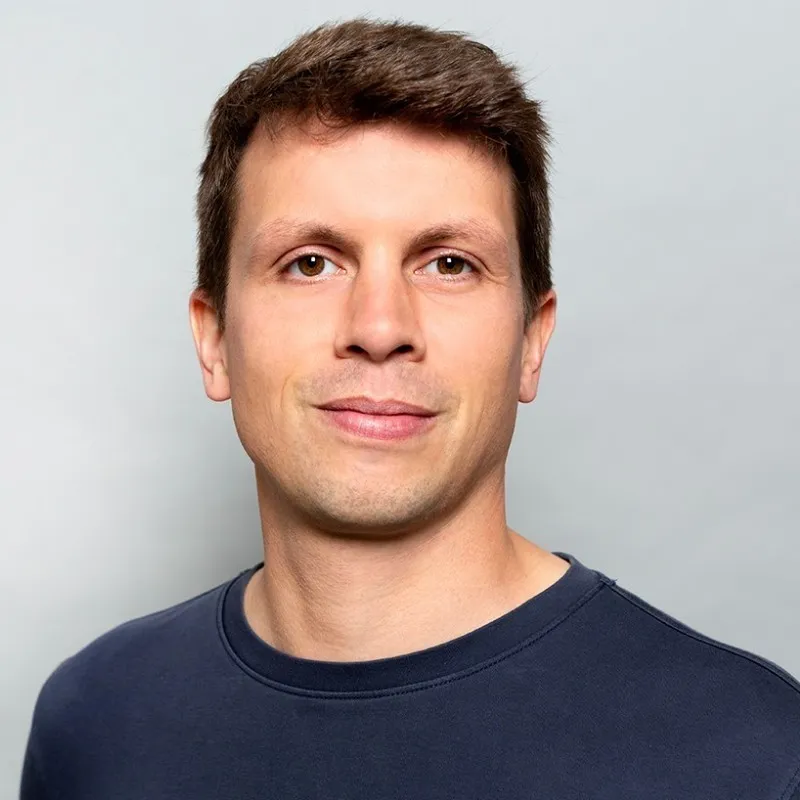 1
Recruiting wins for PLN teams
In 2023 the Protocol Labs recruiting team partnered with over 70 network companies to help them structure their talent acquisition processes and scale their teams.
0
The Future of ZK Proofs
This detailed technical report features 7 PLN teams sharing their expertise in zero-knowledge proofs at a pivotal moment in time. The primary focus of the research is on the inflection point as the zk proof landscape transitions from research initiatives to serious business. This original analysis is based on first-hand insights gleaned from leading companies within the
0
Recommendation for PR support
As multiple teams are anticipating a product launch or fundraising in the next 12 months, now is a good time to select a PR agency to support you. We've gathered a list of 10 potential partners recommended by the network, including budget range to work with them (
0
Unlocking the Potential of Composable Data in Web3
Interoperability is a major key to the future of Web3 adoption, and composable data — making it easier for different apps to work together and share information — plays a big part in this development. In the latest episode of "Exploring...," Andrew Hill, co-founder of Tableland, a permissionless relational database for Web3 natives, talks about the current limitations in how data is stored and managed in smart contracts. We need better databases for more complex uses, like changeable NFTs, Hill suggests, emphasizing the importance of organizing data in a way that makes it more useful and powerful, especially in the evolving world of Web3. Watch the full episode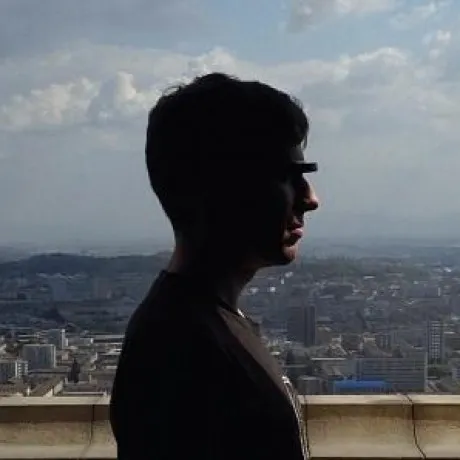 1
The Economics of Decentralization
Cryptoeconomics is a multidisciplinary field that combines elements of game theory, cryptography, distributed systems, and economics to create new paradigms for digital interaction. In this video, Mike McCoy, the ecosystem lead at Protocol Labs' CryptoEconLab, explores the significance and practical applications of this new nuanced field for developers, founders, foundation members, and anyone interested in the evolution of decentralized networks. Watch the full episode
0
What Does The Future of Social Identity Look Like?
Social interactions in Web3 are advancing at a rapid clip and things are getting, well... complicated. "Interoperability is a very important aspect of on-chain identity in Web3 or the user reputation that gets built across the ecosystem," says Kitty Horlick, director of communications at Rarify Labs, the company behind the Rarimo protocol. "As Web3 evolves you want it to avoid replicating the pitfalls of Web2. And we don't want Web3 users find themselves and their identities trapped in one blockchain." Horlick and Rarify Labs' co-founder Lasha Antadze explain the challenges of following through on Web3's promise of interoperability — and how Rarimo accomplished it with different token standards, such as NFTs, Soulbound tokens, dynamic NFTs, and ZK proofs. Watch the full episode
0